Beyond Bias, LLC was established in 2018 by a small group of psychologists with deep expertise in research and practice concerning societal problems rooted in racial inequities and other forms of bias and discrimination. Working from our senior founder's insight that proven, evidence-based principles and techniques of individual behavior change could be productively adapted and applied to social and systemic issues, we recruited an expert in instructional design and online education to help us develop a series of self-paced, interactive, customizable online courses designed to fulfill the growing, urgent need for serious offerings in the arena of anti-bias education, while simultaneously providing the greatest degree of flexibility possible for workplace learners and leaders.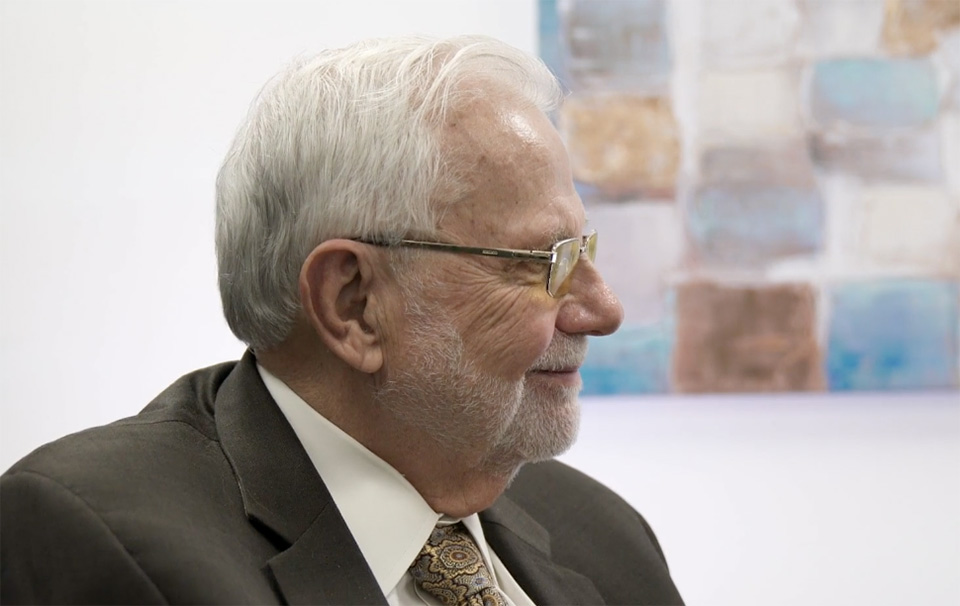 John Lamberth, PhD
John Lamberth, Ph.D., founder of Beyond Bias, served with distinction as a tenured Professor of Psychology and Department Chair at Temple University, and has consulted nationally and internationally on the subject of racial profiling as the leader of Lamberth Consulting. He is an expert in survey design, research methodology, and statistical analysis, and has extensive experience presenting to professional audiences.
Dr. Lamberth conducted the seminal social science research that established the existence of racial profiling by police, and has subsequently trained law enforcement agencies throughout the United States and abroad on strategies to identify and reduce/eliminate their racial profiling practices. He has been qualified as an expert and delivered testimony on this issue in numerous jurisdictions.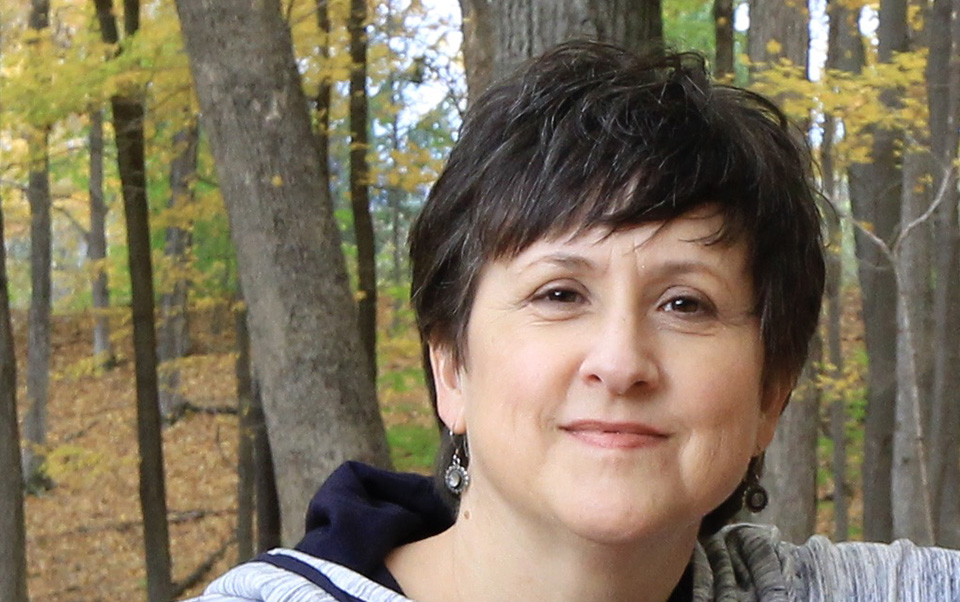 Catherine Barber, PhD
Catherine Barber, Ph.D. has provided forensic consultation services for more than 25 years to federal and state courts and a wide range of other criminal justice agencies. Her focus is on bringing relevant, sound research findings in psychological science into the courtroom, in order to contribute to fairer and more just outcomes. Her areas of clinical expertise are conscious and unconscious motivation, and development of self-awareness.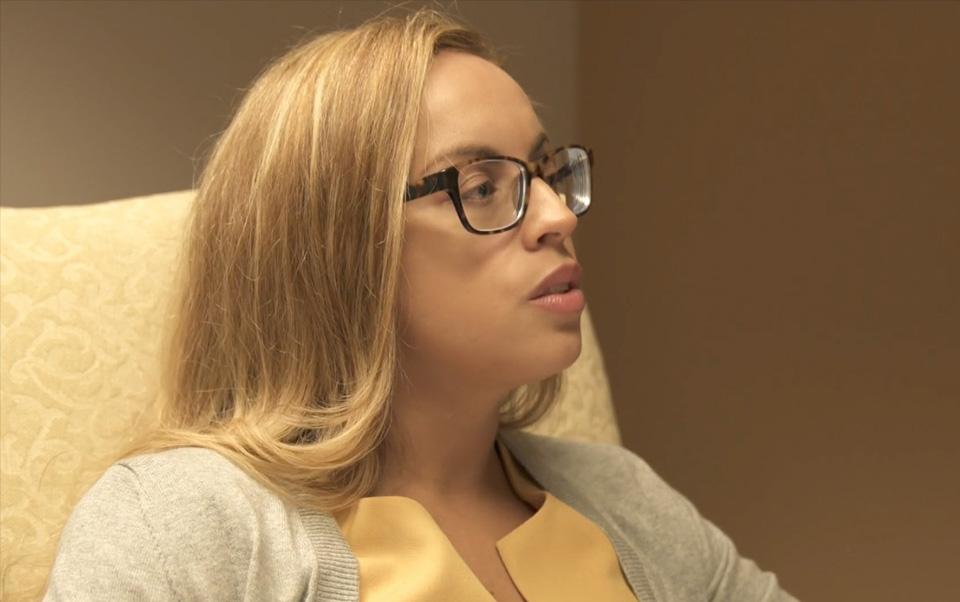 Enid Flagg, PsyD
Enid Flagg, Psy.D. has expertise in cognitive-behavioral theory and implementation as a practicing clinician. She is the Director of Health & Wellness in an independent school setting where she regularly consults with educational administrators and faculty on policy and curriculum development, as well as Title IX compliance training. She also serves on her institution's Diversity & Inclusion Task Force.